This is my fourth entry on mental imagery: this time on the consequences of all this for epistemology.
Mental imagery: Perceptual processing that is not triggered by corresponding sensory stimulation in the relevant sense modality.
How is it triggered then?
Bottom-up? Sometimes (e,g., blind spot, amodal completion by simple Gestalt rules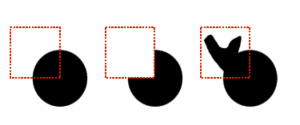 Top-down? Sometimes (e.g., watching someone familiar on TV with the sound muted)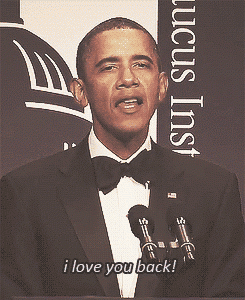 So yet another distinction between different kinds of mental imagery
If mental imagery can be subject to top-down influences and (almost all) perception depends constitutively on mental imagery, then (almost all) perception can be subject to top-down influences.
Perceptual justification
Knowledge is a good thing because it tracks truth
Perception can help knowledge because it also tracks truth
Worries from impure perception: circularity
Wishful seeing (Pylyshyn)
Knowledge is based on perception, but perception is influenced by knowledge…
I'm not sure this is a problem:
Two debates about top-down influences on perception:
About perceptual experiences (this is what is taken to have epistemic consequences)
About perceptual processing (this is where we have an unproblematic case for top-down influences)
But a different (even more serious) problem about perceptual justification:
If it is true that (almost all) perceptual states are mixed perception/imagery states, perceptual justification is problematic for even stronger reasons:
Mental imagery does not track the truth. Neither top-down, nor bottom-up mental imagery.
Case by case analysis of how reliable mental imagery is à naturalized epistemology